Full-stack developer (PHP, Vue.js)
As a full-stack developer you will be working in our product development team together with other devs, QA, designers and the Product Owner to enable Nexd customers to take their creativity to the next level.
This position gives you an opportunity to build globally scalable backend services (we have customers on five continents) and also keep your hands busy on building user interface components or even fully new applications.
As a full-stack developer you will have a full flexibility to select the best tools needed to deliver the expected features – no corporate policies to define how you should work.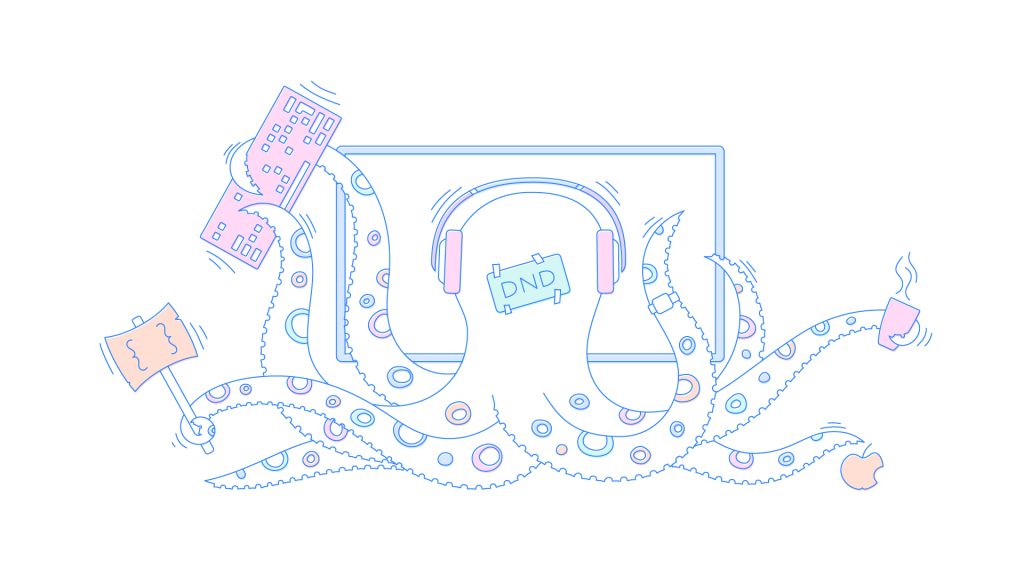 What we expect from you
At least 2 years of backend development experience
At least 2 years of frontend development experience
Experience on building REST APIs on PHP
Experience with at least one Javascript front-end framework like Vue.js, React, Angular
Experience with AWS is a plus
Experience with Docker/Kubernetes is a plus
Our offer to you
Opportunity to bring the latest web technologies into the hands of Ad Tech users across the world
Hybrid-remote workplace with flexible hours
Competitive salary
Extra health days
Want to join the company that's rewriting the rules in advertising? Send us your CV and a letter of motivation to [email protected]. We'll be pleased to hear from you!