Javascript Developer
We are looking for Javascript developer who has a soul of a designer and mind of a developer. Your daily tasks include finding solutions for various interactive and user friendly ad creatives using mostly Javascript and our own customized Javascript library. Our tools are based on unique technology built on top of WebGL, so the opportunities to develop cool animations go far beyond traditional Javascript visual tools.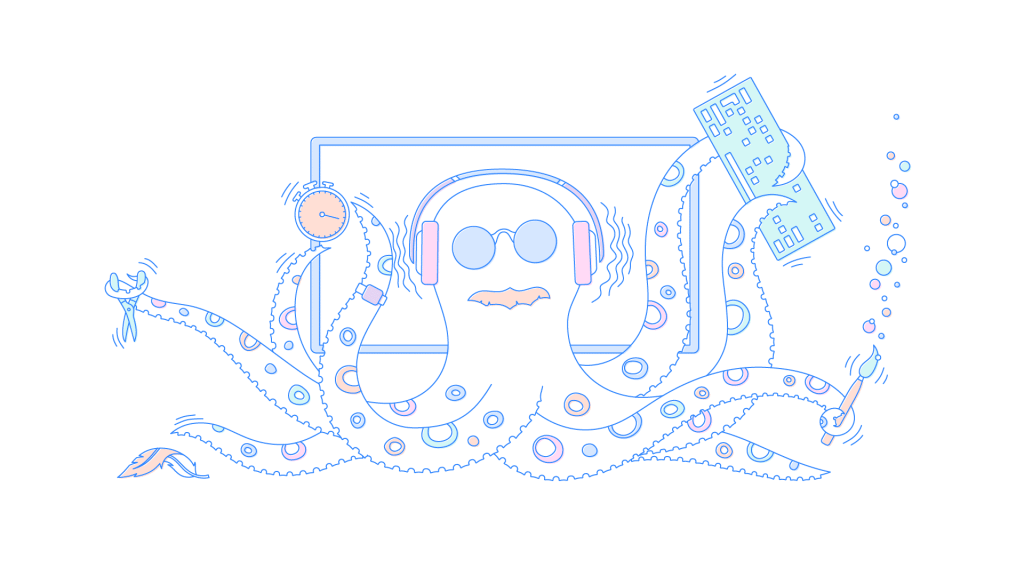 If you:
Are obsessed with visual details
Have at least 1 year experience with Javascript
Like to see results of your work quickly
Care about details
Extra points if you:
Understand 3D
Understand interactions
Know how to work with Photoshop
Then we have a perfect opportunity for you to combine your Javascript and visual skills and join our amazing team.
What we offer:
Great team who are truly passionate about the product we deliver
Hybrid-remote workplace with flexible hours
Competitive salary
Extra health days
Want to join the company that's rewriting the rules in advertising? Send us your CV and a letter of motivation to [email protected]. We'll be pleased to hear from you!