Javascript Developer
Do you have a comprehensive understanding of how Javascript and CSS works, but want to do something over and above just building websites, showing your skills on a completely different level? If so, we have a great challenge for you. Your daily focus at Nexd would be building Javascript libraries that can tweak any website, in order to show its content properly. It means you need to truly understand how website DOM works, and build tools that can fix DOM for websites you have not even visited.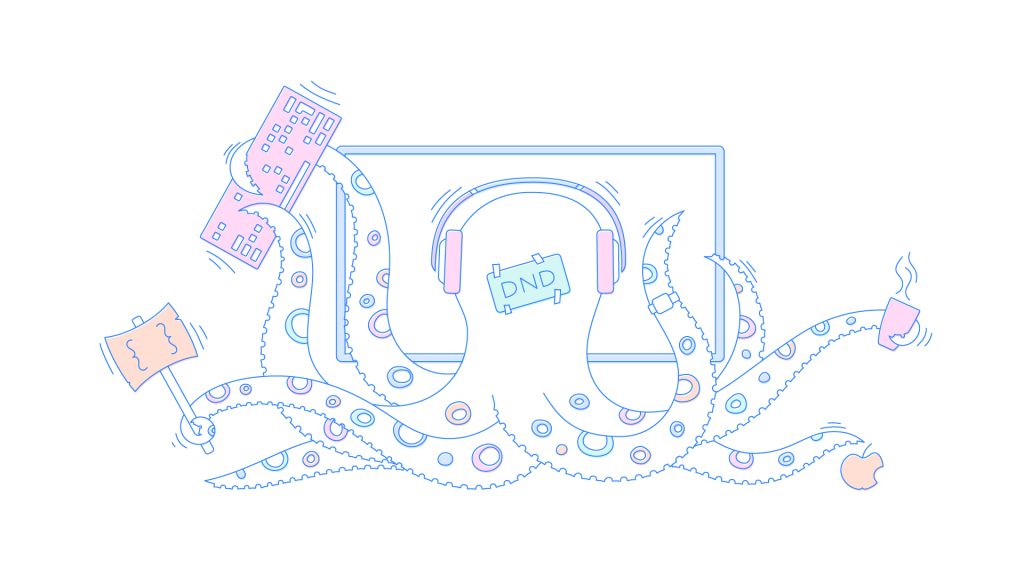 Requirements:
At least 3 years of Javascript development
Experience with various Javascript libraries and frameworks
An eagerness to break things and then come up with a better solution in order to make them work
A good understanding of HTML and CSS
Spoken and written English
An understanding of mobile web apps is a plus
What we offer:
A desirable compensation package
A great team who are truly passionate about the product we deliver
Plenty of team events
A new office space located in Tallinn city center
Want to join the company that's rewriting the rules in advertising? Send us your CV and a letter of motivation to [email protected]. We'll be pleased to hear from you!