Nexd is looking for a Marketing Project Manager
Marketing Project Manager
Do you love writing and have what it takes to explain what an AdTech SaaS business is to global audiences in simple terms? NEXD is hiring a Marketing Project Manager to help us keep growing.
As a NEXD Marketing Project Manager, you have to have the ability to create clear communication about the benefits of using Nexd's software to people with different backgrounds all around the world. This includes explaining the commercial and technical advantages of our one-of-a-kind software and at the same time maintaining coherent, to-the-point product messaging. You would be managing marketing activities and creating content for our blog, articles, product descriptions, social media, presentations and website.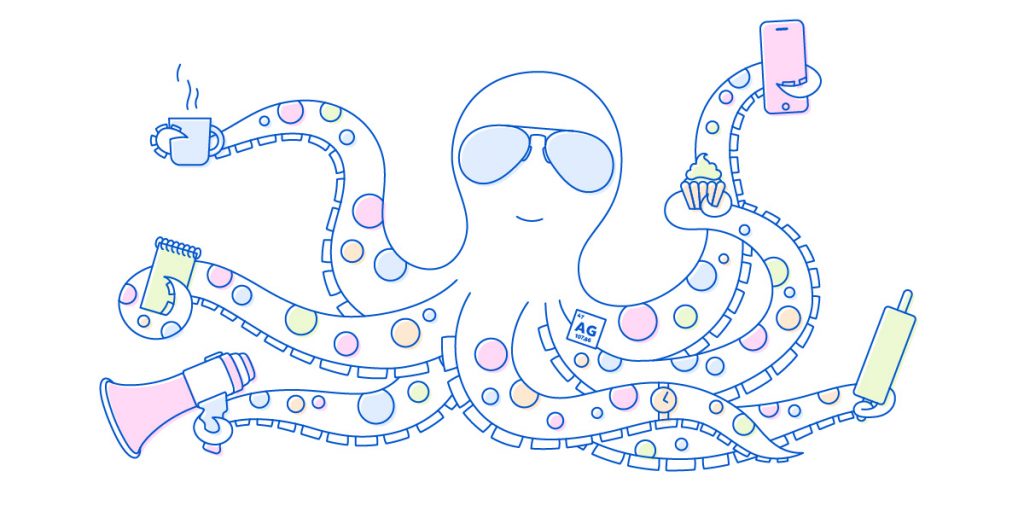 NEXD's Marketing Project Manager will work closely together with different department heads, client success, sales and external partners to develop clear, concise, and effective communication that will facilitate cooperation between internal functions and external product messaging.
Marketing Project Manager should be interested in learning how SaaS users like to use platforms in today's world and what are their expectations to help emphasize our unique selling points to the max.
You will be reporting directly to the CEO, keeping him up-to-date with weekly updates on progress, issues and concerns. You will tap into the experience of other team members to ensure that NEXD's business proposition is fit for the market, NEXD's go-to-market message is complementary to the business proposition and our clients are able to get an answer to their questions through our content.
As an individual you will need to be cool, calm and collected under pressure. You will need to be a good team player, with the ability to manage your workflow and influence and inform key stakeholders across a range of departments.
Duties & Tasks
Planning,  coordinating and creating content for our blog, articles, product descriptions, social media, presentations, events and website
Coordinating content strategy and go-to-market strategy execution
Keeping and managing a content and task calendar
Gathering input from other departments
Helping our clients navigate the platform through exceptional tips
Helping NEXD's product team to build a user-friendly platform by creating content
Providing insights for NEXD's team about the market when applicable
Responsibilities
Reporting to the CEO and other stakeholders on progress
Ensuring marketing projects are delivered as scheduled
Having a clear task list and work plan for continuous flow of content and marketing activities
Making sure Nexd's messaging is clear and understandable to our audiences in all channels
Helping the Product team with best content approaches and user journeys
Helping the Product team to have clear product communication
Skills to help you nail this role:
Near-native, or at least extremely fluent in both written and verbal English
Clear communication and good writing skills with a previous track record
Proactive and highly organised, with strong time management and planning skills
Able to remain calm under pressure
Numeracy and literacy skills, with the ability to produce analyses and articles
Some level of knowledge and experience of SEO and SMO is an advantage
Education:
Three-year higher education degree or equivalent experience
Experience:
1+ years in a marketing or communications related role
What we have to offer:
A fun and innovative team to work with on building the NEXD Unicorn
A great product to market to an industry that is in desperate need of it
Global team, clients and travelling opportunities
New office space situated at Tallinn center
Sports allowance
Extra vacation days
A relaxed but structured working atmosphere
Regular team hangouts and events
A near-infinite supply of coffee (other beverages also available)
About NEXD
NEXD is a fast-growing global tech company that specializes in mobile advertising. We have been on the market for 7 years and have offices in 5 major cities around the globe.
Our primary focus is about changing the way audiences interact with content online, to make the experience an enjoyable, memorable one by pushing creativity and user experience to the top of the ad tech agenda.
If you feel like you could fit into this position, please send us your CV and motivational letter:

[email protected]
-> Or see other vacancies at our Careers page