Technical Writer
Nexd is looking for a Technical Writer!
The core focus of the Technical Writer role is to prepare user instruction manuals, journal articles, and other supporting documents to communicate complex and technical information more easily for an ad development tool used by designers, marketers and advertising professionals with large volume inventory of ad displays.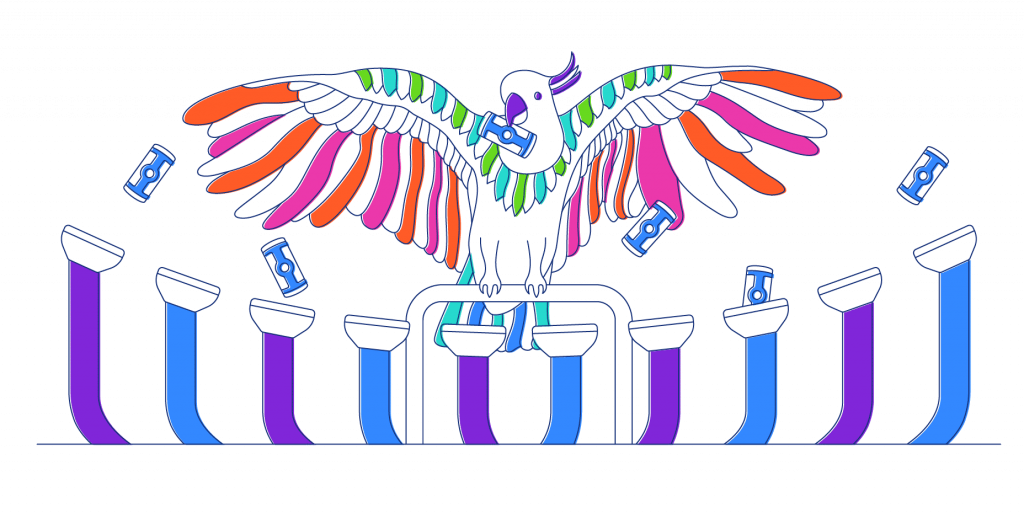 Another key task is to form a partnership across multiple departments from IT and Designers to Marketing. Thus, the Technical Writer is responsible for gathering and compiling for user-friendly information in order to create FAQ pages, technical support articles, and operating manuals for a complex digital product. The ability to understand complex technical information and communicate to a general audience is required. The technical information will be delivered online so blending text, graphics, images, sound, and video will be incorporated into communications.
As a Technical Writer, your daily tasks include:
Organizing and writing support documents for products
Using photographs, drawings, diagrams, animation, and charts that increase users' understanding
Select appropriate medium for message or audience, such as manuals or online videos
Standardizing content across platforms and media
Revise documents as new issues arise
You'll also need these in order to excel in the role:
Attention to detail
Excellent communication skills in English, both verbal and written
Experience as a technical writer for digital products, information technology
If you have technical documentation experience, that's a major advantage
What we offer:
The chance to work on a game-changing adtech product
A close-knit team that are great to work with
The chance to develop as Product Owner in a rapidly growing startup
A cool office space in the center of Tallinn
Regular team events
An office-based role with discretionary working-from-home
A generous salary competitive with equivalent companies in Estonia
If you feel like you could fit into this position, please send us your CV and motivational letter:

[email protected]
Or see other vacancies at our Careers page