Marketing Manager
Do you have what it takes to be in charge of Marketing a global business? NEXD has an open position for Marketing Manager.
As NEXD's Marketing Manager you have to have the ability to motivate and manage the marketing team and also be highly organized and structured in liaising with other departments. You have to have ability to think in terms of commercial and also the positioning of product(s) in terms of product branding, product messaging and consumer segmentation.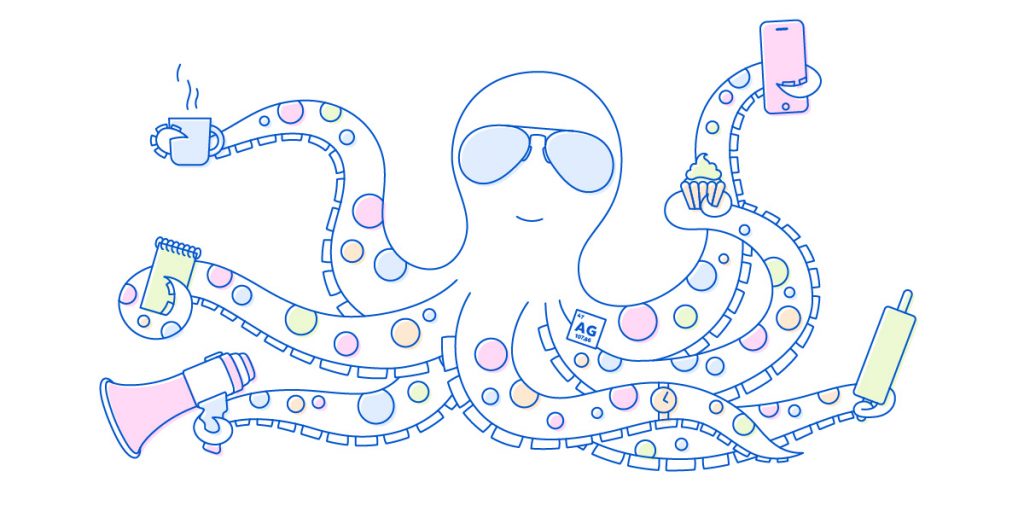 NEXD's Marketing Manager will work closely together with different department heads, client success department, sales and external partners. This is for the purpose of developing clear, concise, and effective communication that will facilitate cooperation between internal functions and drive differentiated product marketing strategies that leverage strong consumer, market and competitive data.
Marketing Manager should be interested in how in today's world SaaS users like to use a platform and what do they expect from it.
You will be reporting directly to the CEO, keeping him up-to-date with weekly updates on progress, issues and concerns. You will tap into the experience of other Marketing team members to ensure that NEXD Business proposition is fit for the market, NEXD's go-to-market approach is complementary to the proposition and our clients are able to get an answer to their questions through our content. You will also be responsible for overseeing NEXD outreach, email campaigns and press relations.
As an individual you will need to be cool, calm and collected under pressure. You will need to be a good leader, with the ability to manage the marketing team workflow and influence and inform key stakeholders across a range of departments.
Duties & Tasks
Organise Marketing team for a scalable and low-touch funnel and analyse Product Marketing part of Product team
Be a team player – be disciplined and open to others
Keep and manage Content and Task calendar
Gather input from other departments and compile relevant reports on progress
Ensure marketing projects are delivered as scheduled
Help our clients navigate the Platform on how to use it and its content
Coordinate Content Strategy and Go-To-Market strategy execution
Help NEXD's product team to have a user-friendly platform through content
Provide insights for NEXD's team about the market, where our clients are
Responsibilities
Oversight of Marketing team, based in Tallinn
Responsibilities will include identifying training needs, motivating and performance managing the team
Oversee strategy execution for both product and services for the best fit for the market
Reporting to CEO and other stakeholders on progress
Assist in resourcing decisions
Facilitate inquiries between Clients and Business
Have a clear task list and plan for inducting new members into the team and bring them up-to-speed as quickly as possible
Make sure that all training and support that team members require is delivered internally or externally
Drive consistent standards and approaches throughout the team
Help the Product team with best content approaches and user journeys
Help the Product team to have a clear product communication
Skills:
Ability to manage a Marketing team
Proactive and highly organized, with strong time management and planning skills
Able to remain calm under pressure
Well numerate and literate, with the ability to produce analyses and articles
Some level (knowledge and experience) of content marketing, SEO and SMO is an advantage
Education:
Four-year degree or equivalent experience
Experience:
3+ years in a project manager position
NEXD Offering
Innovative and great team to work on building the NEXD Estonian Unicorn
Great product to market to an industry that is in desperate need of it
Global team and travelling opportunities
New office space situated at Tallinn center
Gross salary from 1600€ to 2600€ monthly
If you feel like you could fit into this position, please send us your CV and motivational letter:

[email protected]
-> Or see other vacancies at our Careers page