The Product to Change Advertising
Nexd Campaign Manager has been designed to be quick, intuitive and powerful. Move from Static to Ecstatic ads!
An Ad Server that Delivers
Nexd solutions are distributed through our Ad Server that compresses and optimizes on-the-go. Never worry about load rates again.
Amaze Your Audience
Nexd Campaign Manager lets marketers build, manage, and publish attention-grabbing creatives, no coding required.
Explosively Engaging
Increase your audience engagement by up to 30x versus static images, simply by re-using existing media assets
Data You Can Trust
Get peace of mind and data you can trust thanks to NEXD's robust, rigorously monitored analytics infrastructure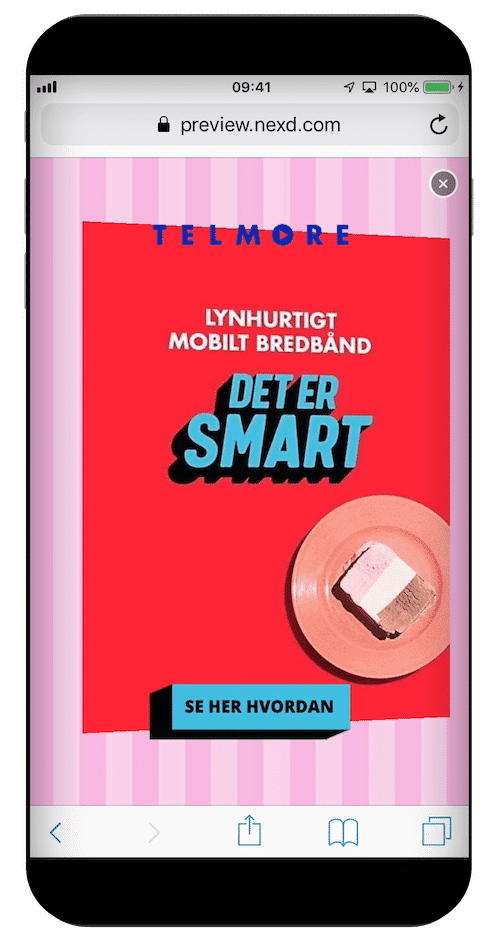 Welcome to a new era of digital advertising
Your audience is tired of seeing lacklustre, uninspiring ads, and we think digital advertising is long overdue some technical progress. We've got some innovations we think you'll like.
Creativity at heart
Drive engagement and boost brand awareness with awe-inspiring creativity.
Powerful simplicity
Build rich media ad campaigns in minutes, not hours, with easy-to-use tools.
Works everywhere
Direct or programmatic, your rich media ads can run anywhere.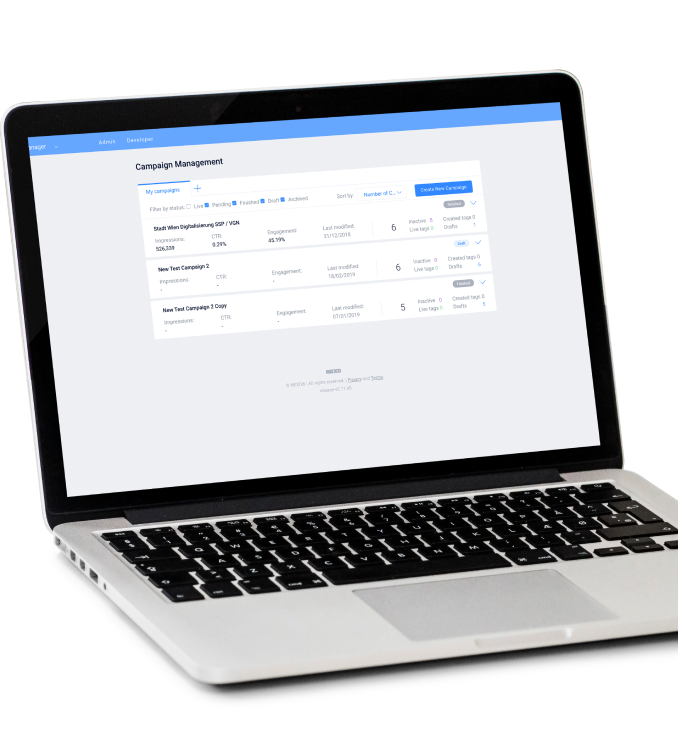 IT'S ALL IN THE TOOLKIT
Campaign Manager
Create more, with hassle-free ad production
Nexd Campaign Manager eliminates the complexity from the ad production process, without sacrificing any of the creativity today's audience demands.
Uniquely creative
Supercharge audience engagement and unleash your creativity through an unparalleled range of easy-to-use creative options
Sleek workflow
Win back your precious time and get things moving along faster with Nexd Campaign Manager's elegant, streamlined workflow
Infinitely scalable
As you grow, Nexd Campaign Manager is right there with you, thanks to its robust, proven infrastructure







Take their
word for it
We can talk all day about the benefits of NEXD's creative toolkit, but nobody says it better than our partners.
Try it yourself
On average, we have documented a CTR uplift of more than 250% compared to the static and GIF display formats we used before
The best client service together with experience and knowledge - that's what Nexd delivers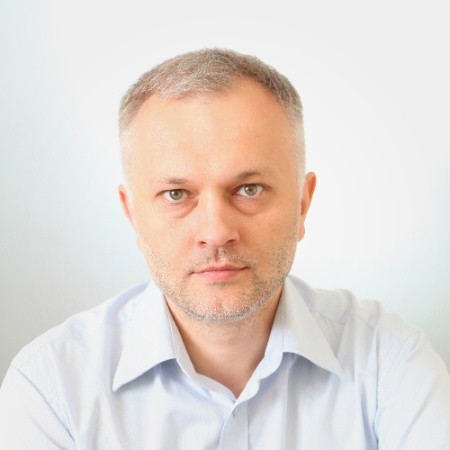 NEXD enables MediaSmart to focus on delivering for our advertisers the best the industry has to offer, without compromising the advertiser experience NEXD offers (SaaS-based) ads that deliver up to 10 times better click rate and engagement while being around a tenth of the size of any other solution on the market
MobileMarketing
NEXD has built a rich media-focused ad framework – NEXD Engine – that is faster, lighter and allows for more creativity than HTML5
MobileMarketing
Simple, predictable pricing
Pick a NEXD plan that best fits your business. Start with 30 days, on the house.
Rich media creativity for the many, not the few.
GET IN TOUCH
Ready to revolutionize your rich media?
Got questions? Want to schedule a demo? Reach out and let's get connected.
News and Insight
What's new at NEXD