CAMPAIGN MANAGER
Build programmatic rich media ads in 5 minutes
Lightweight, cost-effective ads to maximise ad performance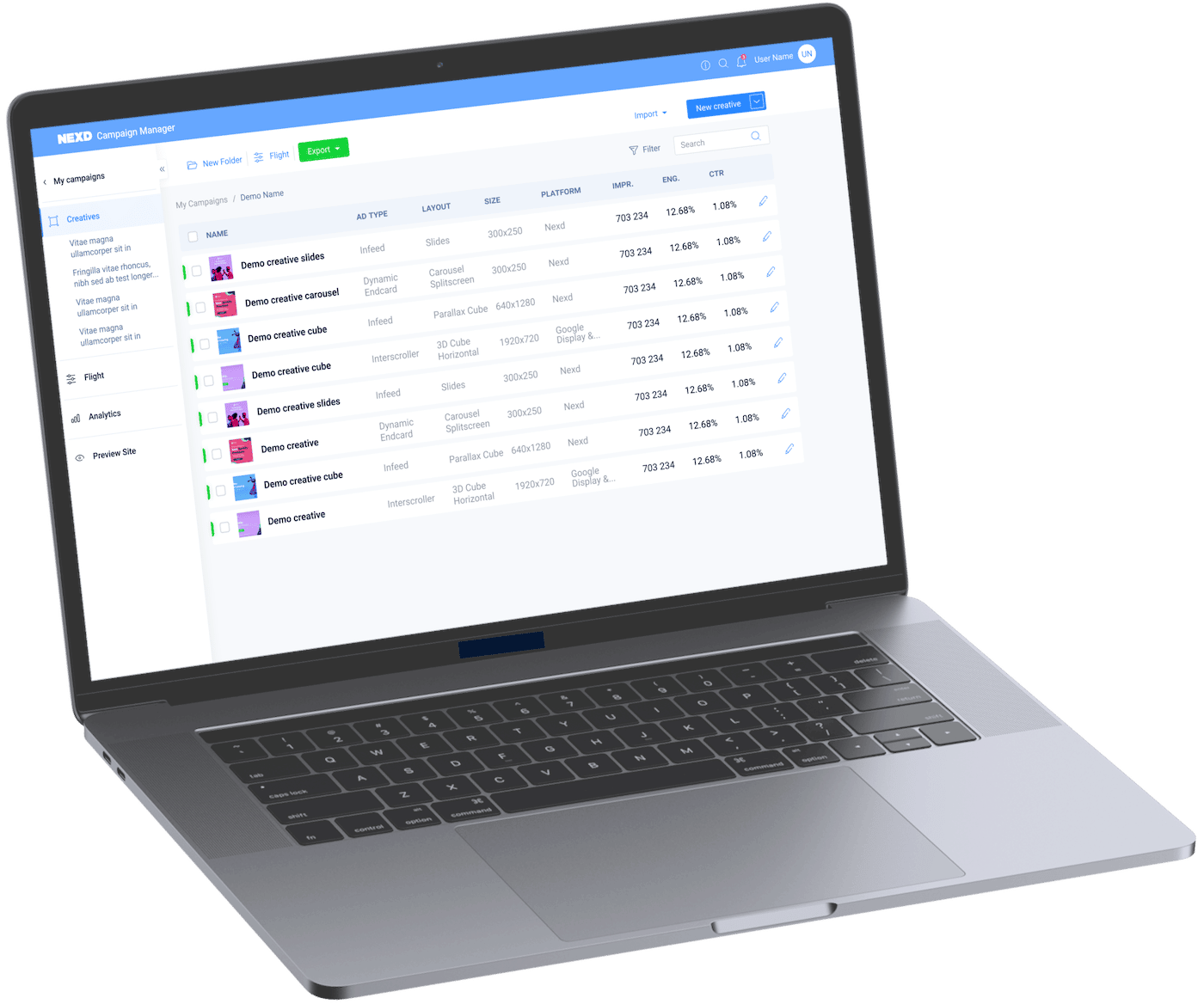 Ditch heavy, costly and complex HTML5s for Nexd
Make lighter, more engaging, and affordable programmatic ads in our self-service platform, no developer or a creative agency is required!
Cost
Complete peace of mind, thanks to NEXD's robust, scalable architecture
Sustainability
Nexd interactive solutions help to save at least 25-50% on CO2 emissions
Ease of use
Save time and resources, with intuitive tools and code-free ad layouts
Speed & Weight
Rich media ads that load 2x faster than HTML5-based ads
7952888
kilograms of CO2 has been saved using Nexd solutions
What makes Nexd green?
Our proprietary AI algorithm to optimize assets
5-10x lighter ads
Faster load times, higher viewability and saved revenue
The technical aspects
We use WebGL and GPU as a processing source
Our ads don't have to fight for resources with other digital elements
Sustainable ad serving
Our ad serving is using 100% renewable energy
Nexd ad serving has been certified by the Green Web Foundation Nexd Rocks
You can easily create a "whoa effect" banner with simple assets…
Read More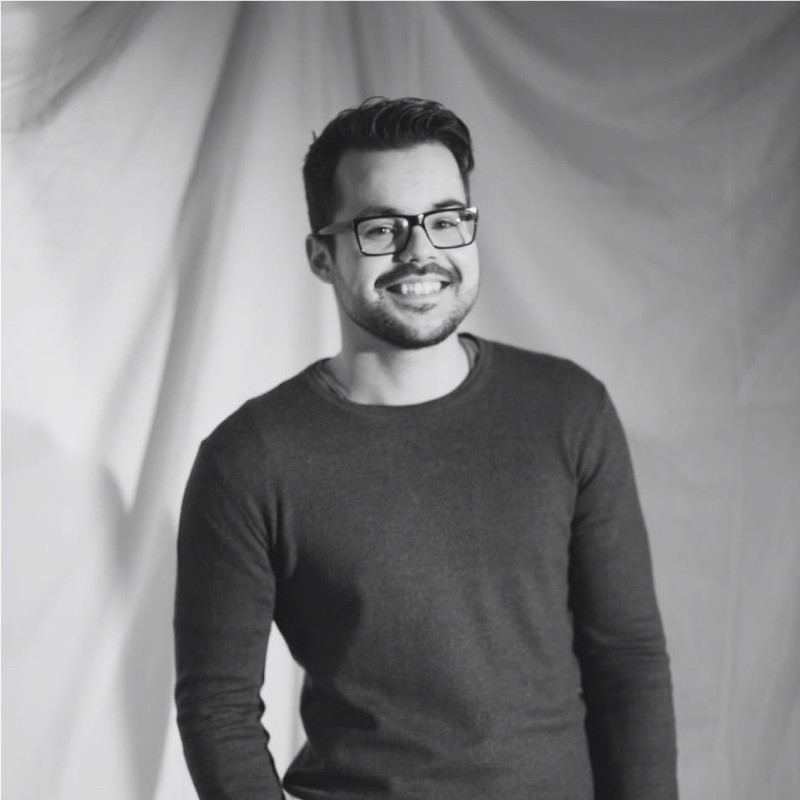 Nexd Review
It's simple, it's complex in a great way. You can do a lot of creative things using there templates and once you master how to do that you can become creative in other ways.
Read More
An efficient team with world-class service!
The team is extremely easy to communicate with & They provide quick and efficient work with excellent service.
Read More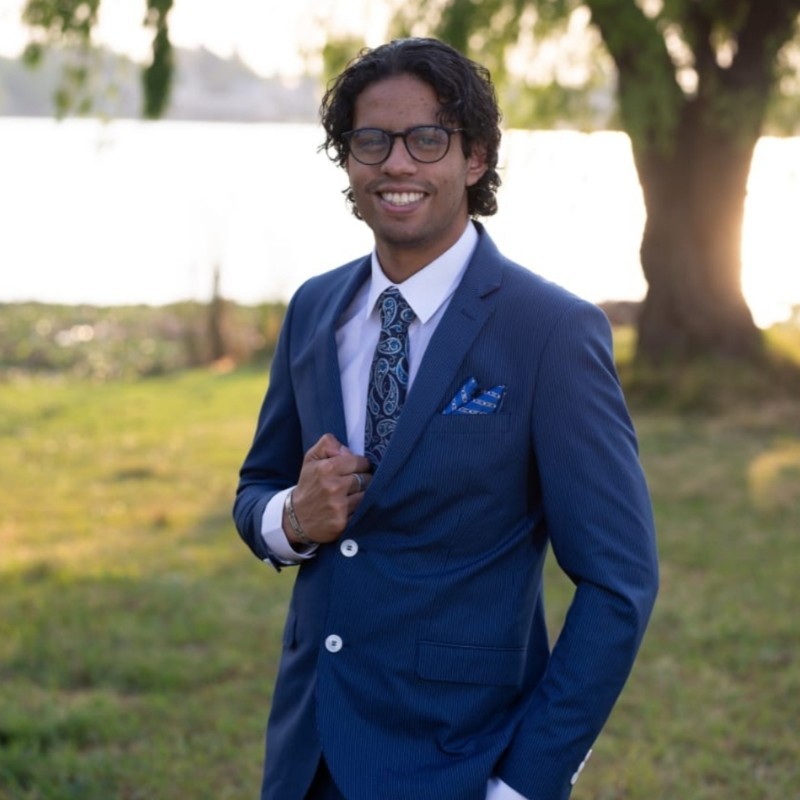 Find out how NEXD technology provides the superior opportunity to take your ads to the next level
GET IN TOUCH
Ready to revolutionise your rich media?
Let's discuss how to get up to 5x+ higher engagement, 3x+ higher CTR and Conversion Rates.