The Nexd Story
Nexd ads are smart solutions for the digital age. Our commitment has always been to build the best possible products. This is our journey.
2015 April 1st
Nexd is Born
Founded in Tallinn, Estonia, Nexd starts life as a mobile-first digital creative agency, mainly building HTML5-based ads for customers in the Baltic region.
2015 April 24th
First Creative
Nexd unveils its first WebGL-based rich media ad,
a custom-built creative, which was featured in a campaign for an Estonian bank. This limited campaign resulted in 8% CTR,
and over 1 million impressions.
2016 February 1st
Initial Funding
A Seed Round is closed from 3TS Investment and North Base Media. Vienna office is opened.
2016 August 1st
Expanding Reach
Berlin office is opened, run by Janek Nieberg.
2016 October 1st
Nexd Campaign Manager Launched
For the first time, customers are able to build their own interactive rich media creatives, without having to write a line of code, thanks to Nexd Campaign Manager (previously known as Adcanvas).
2016 November
First Award at IAB Vienna
Nexd won Best Mobile Campaign of the Year in 2016, for a virtual reality showroom advertising the Mini Cooper.
2017 March 1st
New CEO Alex Rahaman joins
Formerly CEO and founder of StrikeAd, the first demand side platform (DSP) dedicated to mobile, which he grew to 70 staff on 3 continents.
2017 June 1st
Nexd Reaches New Markets
Paris office is opened.
2017 October 1st
Getting Traction Around the World
Offices in the US and Singapore are opened.
2018 February 1st
Changes in the Market
Office in the US is closed,
while office in Tokyo is opened.
2018 August 1st
Focus on Tech
Nexd shifts its business to focus on scaling the new self-service Campaign Manager platform.
2019 April 1st
Position Strengthened
A strategic investment round is finalized, led by venture capitalists Neo Ventures. Alex Rahaman promoted to Chairman, with Erik Tammenurm moving from CTO to CEO.
Locally global
We're just getting started, and soon we'll be in a city near you.
Existing office
Opening soon
Our leadership
NEXD's leadership draws on expertise and experience across product, engineering, design and sales.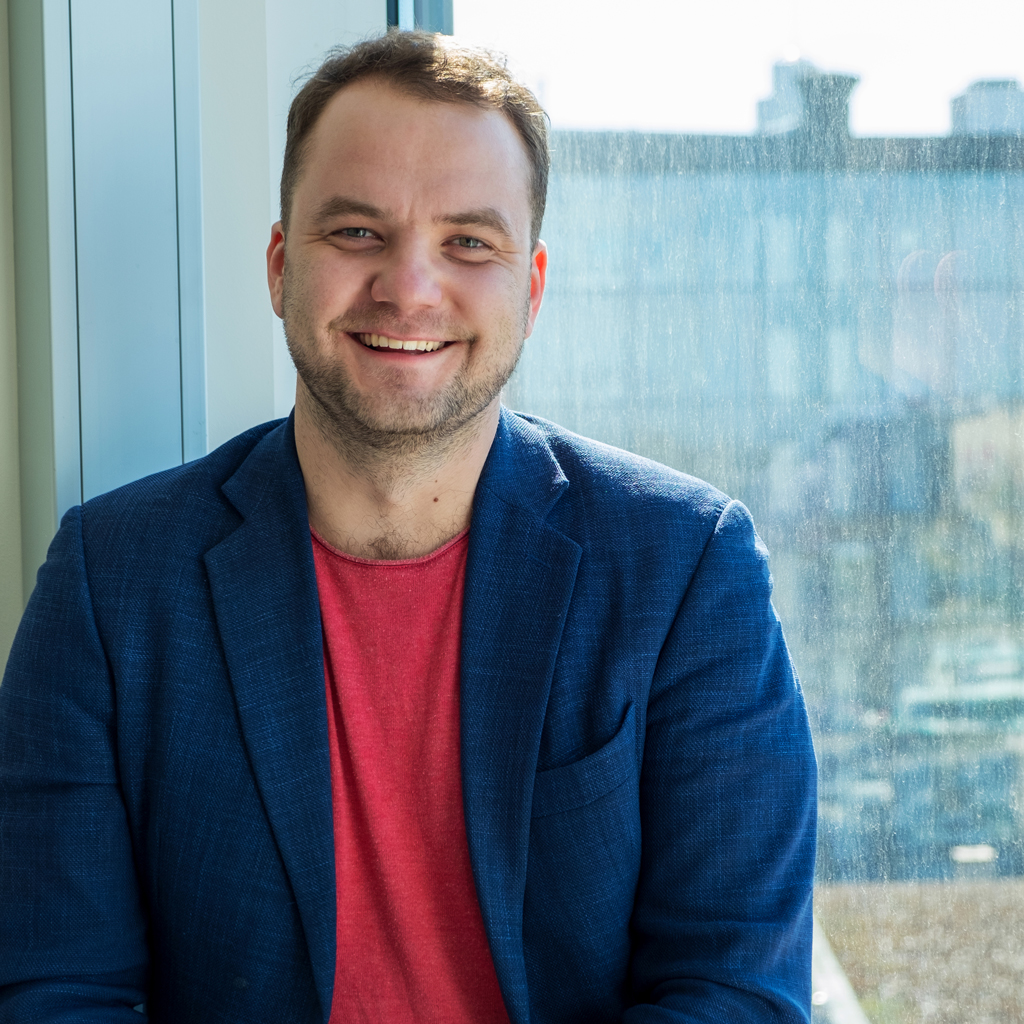 Lorem ipsum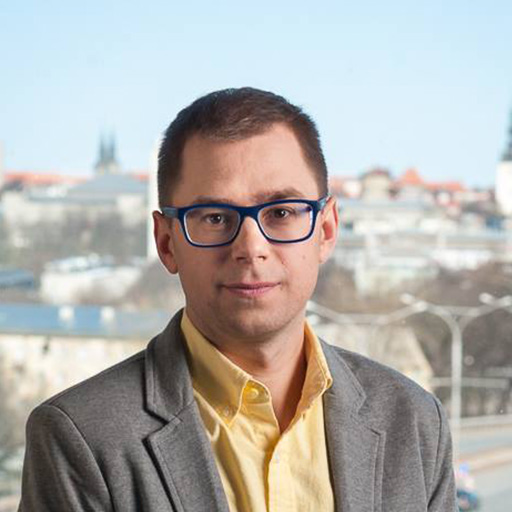 Lorem ipsum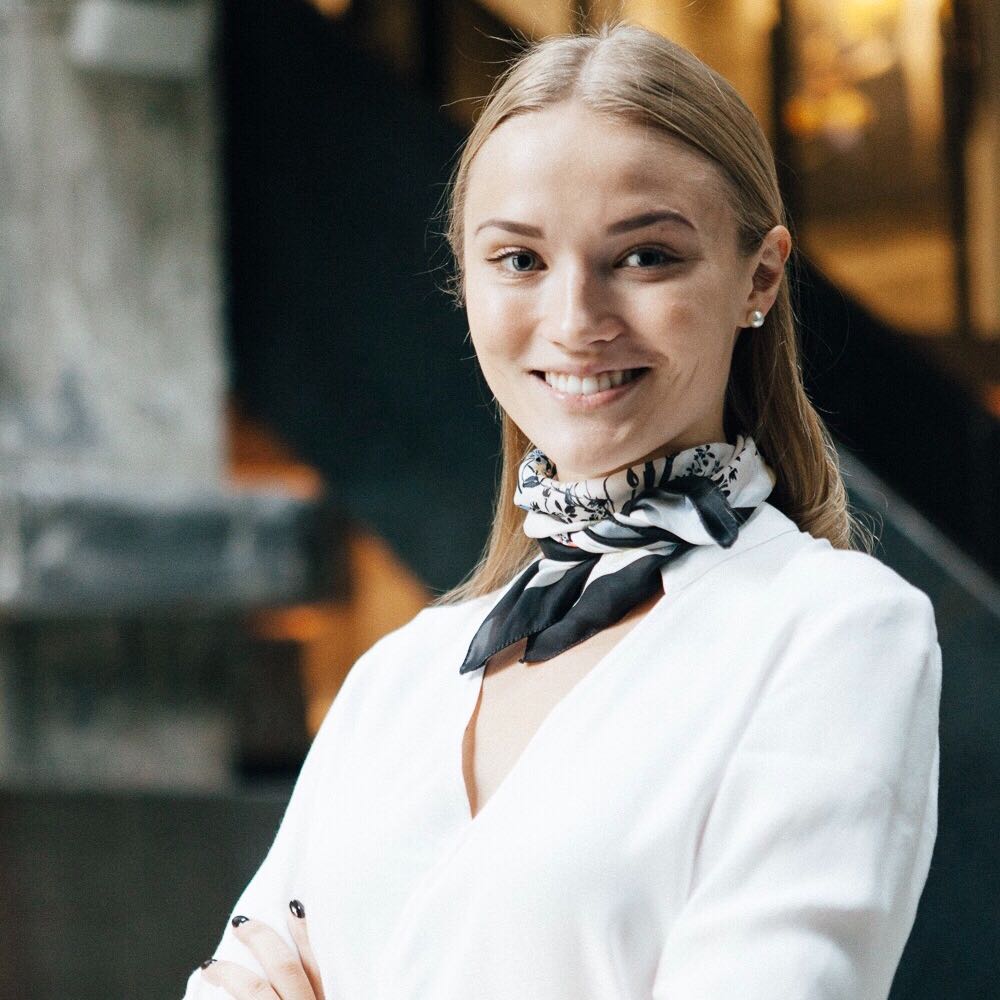 Lorem ipsum
Öösike Niit
Head of Customer Success