 impressions delivered! 👏
Why choose our creative management platform?
Campaign Manager
Campaign Manager, the cloud-based creative management platform (CMP) from Nexd, shows that interactive digital ads don't need to be complex, bringing all your creativity to your audience.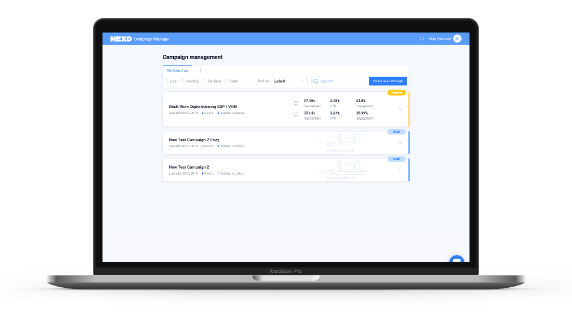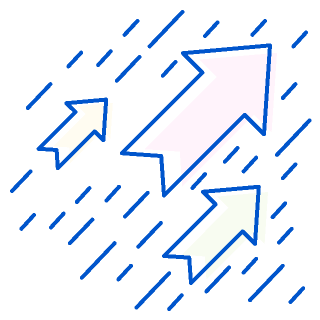 Speed
Interactive ads that load twice as fast as old-fashioned HTML5-based campaigns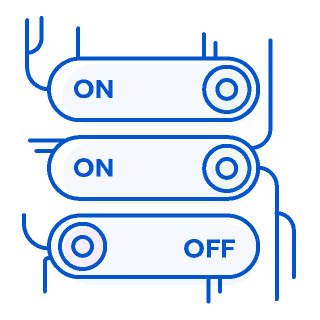 Convenience
Nexd integrates with all top ad tech vendors, providing a seamless experience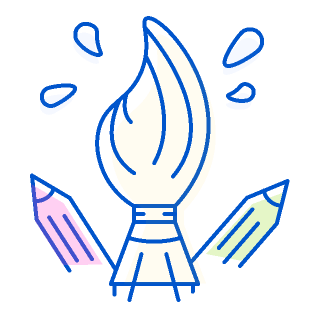 Variety
Bring new life to creatives, with a huge range of desktop and mobile templates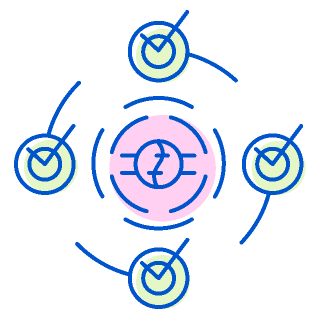 Efficiency
Make great campaigns in as little as five minutes, with code-free tools and ad layouts
The creative management platform that works for you
You're in charge of your campaign, right from the start, with our easy-to-understand drag-and-drop interface, and assistance when you need it.
1
Build
Craft interactive campaigns in minutes, not days
Effortlessly make stunning ads with impact. Simply select a layout, choose your preferred interaction type, then drag-and-drop your video and image assets into the builder.
2
Manage
Complete control of the ad production and ops process
Hate cluttered dashboards and needlessly complex management processes? We don't give you any of that. Collaborate, share, preview, and test creatives, all in one place.
3
Publish
Reach your audience, on any device, wherever they are
Painlessly traffic your rich media ads via DSP, SSP, ad network, trading desk, or your own ad server, thanks to portable, hassle-free, tag-based publishing.
Start your 30-day free trial
See for yourself how Nexd Campaign Manager can transform your advertising. Sign up for free, and amaze new audiences today!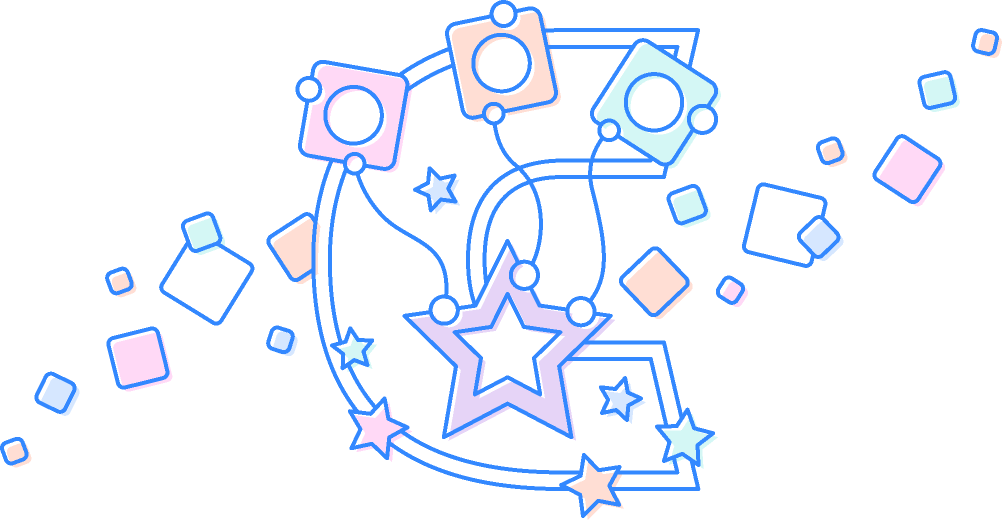 ANALYTICS
Get to know your audience
Clicks are great, but what if you want to go deeper? Get a deeper understanding of how your audience is interacting with your ads, with transparent, reliable data delivered via an intuitive, convenient dashboard.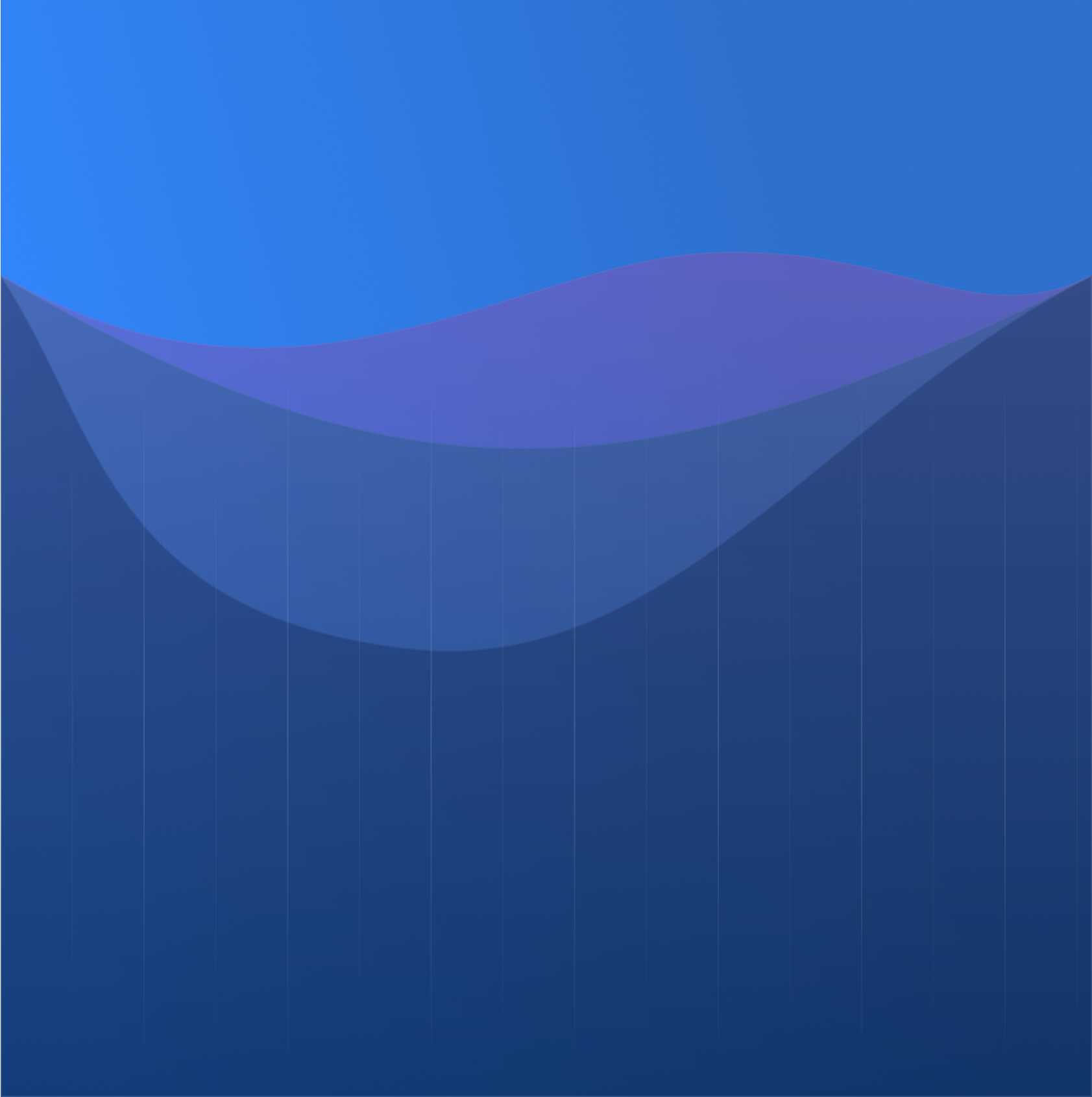 1
Get the full picture
Optimise more effectively, understanding which parts of your ad are working best, thanks to granular, per-asset interaction data.
2
Complete confidence
Campaign Manager is based on proven technology, and is used by industry leaders to craft incisive campaigns.
3
Cut out the noise
Get the information you need, when you need it, with no vanity metrics, or unnecessary notifications. Keep a strong focus on what you need to know for a successful campaign.