 impressions delivered! 👏
Why choose Nexd?
Nexd is proof that building interactive digital ads doesn't have to be complex. In as few as 5 minutes you can reach your audience wherever they are, across all devices. Plus, you can publish your campaigns on all major ad platforms.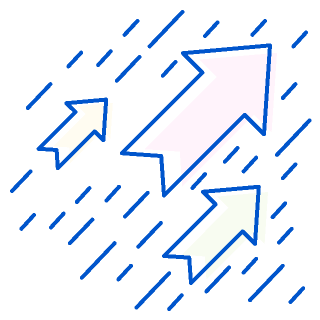 Speed
Interactive ads that load twice as fast as old-fashioned HTML5 campaigns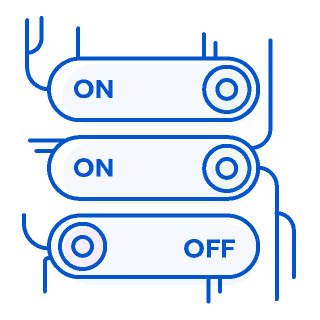 Convenience
Nexd integrates with all major ad platforms, giving you a seamless experience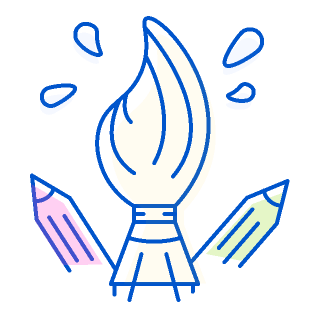 Variety
Breathe new life into your creatives, with 50+ desktop and mobile layouts and various extra features!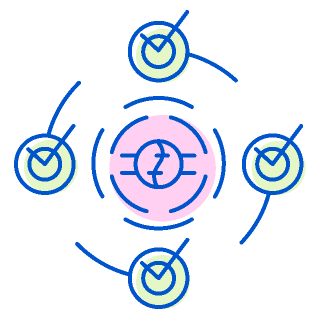 Efficiency
Make great campaigns in 5 minutes, using easy layouts and no coding
Try the best-performing formats on the market
Build
Create interactive campaigns in minutes, no coding required
Simply select a layout, then drag-and-drop your video and image assets. Add a CTA if needed, and you're done.
Want to show off your work? Every ad creative has a preview link you can share.
Manage
Complete control of campaign production and tracking
Hate cluttered dashboards and needlessly complex management processes? We don't give you any of that. Collaborate, analyze, review, and optimize, all in one place.
Export
Reach your audience wherever they are, on any device
Painlessly traffic your rich media ads via DSP, SSP, ad network, trading desk, or your own ad server, thanks to portable, hassle-free, tag-based publishing.
Analytics
What you get without any extra charges:
detailed insights about how users interact and which ad performs best
quick aggregated campaign summaries /per ad type/device etc and also granular data about each creative split by date
engagement as a success metric (intentional interactions)
load rate and viewability rate
CO2 savings
automated (real-time and scheduled) reports with a sharable URL
visual graphs
different export options (xls, pivot)