How Nexd ensures sustainable advertising?
Sustainability in programmatic advertising is a topic which is still gaining momentum. However, Nevertheless, Nexd has already put much focus on becoming greener.
Some months ago, we published how we calculate the CO2 savings shown in our Campaign Manager analytics. Analytics, however, we felt that we could do better for more transparency and go into more detail.
Below, you will find answers on all things Nexd sustainability.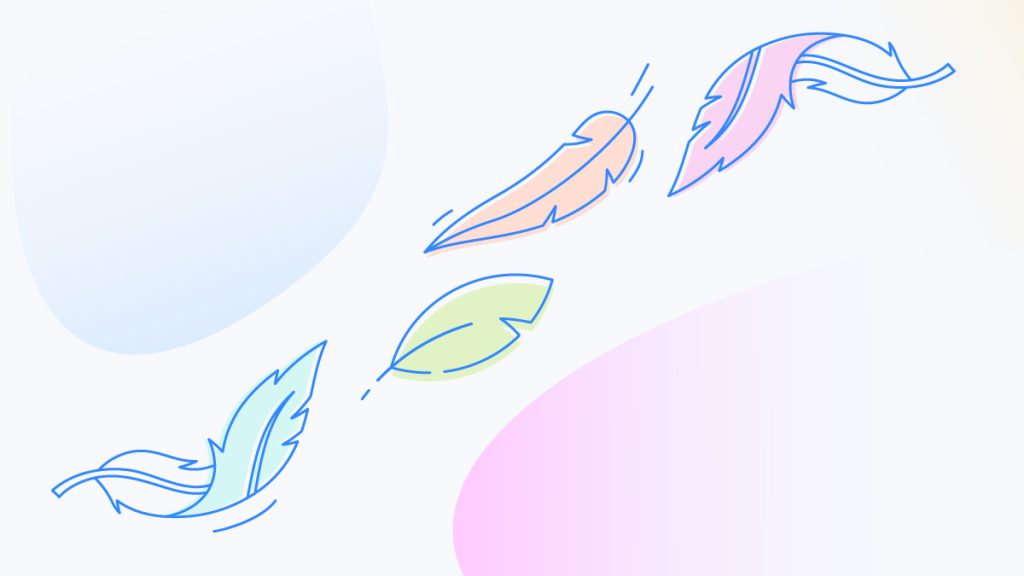 What sustainable ad-serving KPIs do we track?
To ensure our green ad serving status, we compare the amount of CO2 that advertisers save with us versus if they would have used generic HTML5s. Additionally, we track our Scope 2 and Scope 3 emissions and as well as set targets to improve the emissions from those to improve their emissions.
We reduced 1750 tonnes of CO2 in 2022. We are looking to reduce 2500 tonnes or more in 2023.
Our current CO2 emissions from Scope 2 and 3 are 1.84 tonnes per year per team member. We aim for 1-1.1 tonnes per team member to be sustainable by the end of 2023; ideally, this number should not exceed 1 tonne per person. This will be achieved by switching to a greener office electricity provider, increasing recycling mediums, and opting for more vegetarian office meals while avoiding red meat.
What's the effect of our processes on CO2 emissions?
As there are several elements that contribute to the lower emissions from Nexd ads, we will break them down in detail:
Creatives – Our average interactive creative size reduction is 83.24% for video creatives and 41.36% for image creatives compared to the traditional HTML5. Plus, with our ads using GPU and not CPU for processing, the ads load faster, and that's an energy-saving feature as well, next to the size reduction. GPU uses 30% fewer resources to show rich media creatives than HTML5 or 2D Canvas (or CPU).
Development – We use Amazon Web Services (AWS), and two regions we use GovCloud (US-West) and Europe (Ireland), are powered 95% on renewable energy. They are committed to providing their cloud services on renewable energy and aim to be 100% green by 2025. Our only deployment side emissions are coming from the Asia-Pacific (APAC) region, where AWS cannot provide renewable energy coverage yet; AWS plans to solve this in the upcoming years. This contributes 0.5 tonnes of CO2 per year, but this will be compensated with carbon credits we purchase.
Ad-serving – Our ad-serving side ad server is supported by Cloudflare; we saved 22 tonnes of carbon in 2021 by using their services. Cloudflare, as a company, is also looking to offset all its historical emissions by 2025. Additionally, they are working on extending the lifecycle of their hardware and implementing sustainable options for their offices. Thanks to our infrastructure partner, our data centres are in close proximity to the end user. Cloudflare emissions inventory report for 2022 is available here: Cloudflare Impact Report.
What are our internal benchmarks?
Much of our CO2 savings come from our AI algorithm, which automatically optimizes the creative size without compromising quality, and our processing source, which aids in faster loading of the creatives. Additionally, we have set a size limit for the creatives produced using our platform. Ideally, creatives made on Nexd do not exceed these limits.
Interactive creative sizes need to stay under a certain size.
Less than 200kb for image ads*
Less than 650kb for video ads*
In our 200m2 office, we keep the monthly electricity usage below 500kWh. Due to the lack of benchmarking data on the electricity use of offices in Estonia, we reference the 4000kWh average monthly use of UK offices instead.
By always recycling single-use drinkware, we ensure that none gets thrown into landfills. We are continuously looking to increase our office recycling efforts and will share our updates as we progress in this field.
We have limited business travel and do not have more than eight business flights per team per year (combined amount for all team members).
*This depends on assets chosen by the clients; for more complex creatives, the size limit can be higher.