How to drive real value in ecommerce display campaigns
The Covid-19 crisis has pushed advertisers to find new ways of reaching self-isolating customers. But it's not just the delivery that needs an overhaul; the digital marketing strategies do, too.
It's no secret that Covid-19 has had a huge impact on business, especially ones that rely on heavy foot traffic in a physical store. According to Statista, most global economies will see 2.4% wiped off their GDP, and many leading economists have downgraded global economic growth from 3% to 2.4%.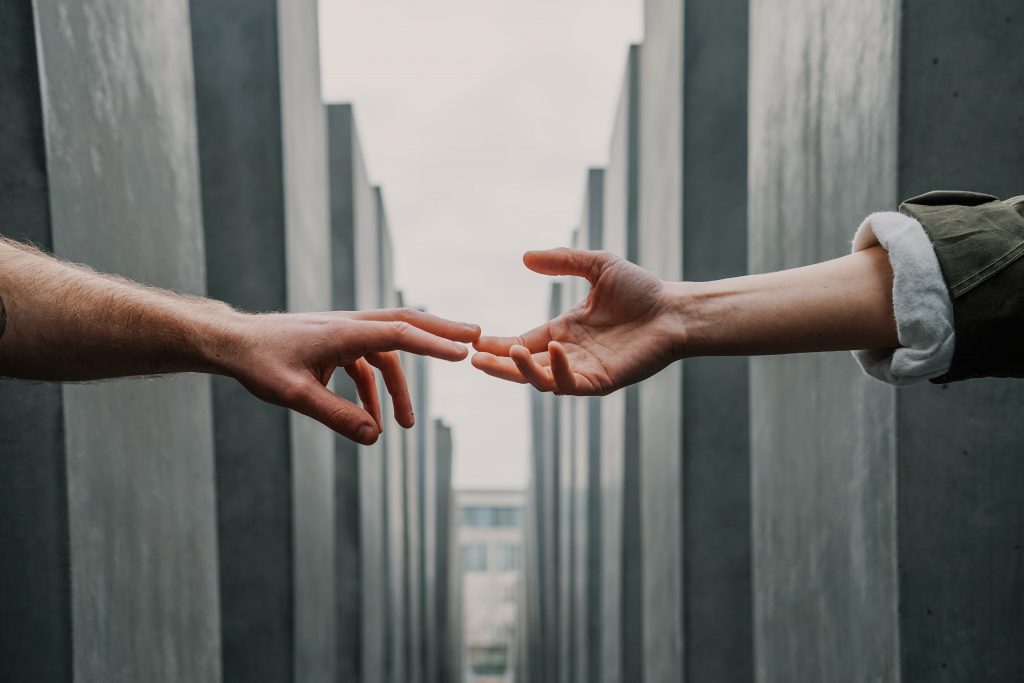 Meanwhile, the global outlook for recovery remains bleak; the World Bank has described 2020 as "the deepest global recession in decades." It goes even further, suggesting that advanced economies will shrink 7%, with high-end retailers bearing the full brunt of the downturn. Large retailers such as Debenhams and the once-unstoppable Arcadia Group have called the administrators in, putting thousands of jobs at risk.
There is light at the end of the tunnel
The open space left by high-end retail's slowed sales has given rise to online retail. Covid-conscious consumers now prefer to shop online, creating jobs in digital commerce. The MENA region (Middle-East and North Africa) alone witnessed an unprecedented rise in online shoppers during Covid-19, from $17.7bn in 2019 to $21.6bn in 2020. European and US-based ecommerce retailers have also recorded significant rises.
The categories with the biggest gains are consumer electronics, gardening/do-it-yourself, pharmaceuticals, education, furniture/household products, and cosmetics/personal care. This shift to digital commerce has presented endless opportunities for new and existing businesses, and has switched focus brand marketing to performance marketing.
As a result, traditional marketers have seen their KPIs go from soft measurement (brand lift, awareness etc) to hard, cost-based measurement (sales, return on ad spend). The pressure is on to drive sales against established competitors and Goliath retailers such as Amazon and Ebay. As a result we now see a rise in lower-funnel performance channels such as Search and Affiliate Marketing.
But one channel – when used correctly – that's impactful in driving sales is Display. It's traditionally used for brand awareness, but it's on the rise for performance marketing thanks to a slew of recent technologies. Let's talk about how to use it and boost your sales.
Channel the power of remarketing
While many advertisers focus on gaining new customers, the success of a business relies on long-term relationships with repeat customers. Earning a consumer's trust is the first step to creating a brand evangelist. These enthusiastic customers critical to your success, introducing new customers by sharing positive experiences with their network.
Thanks to the power of remarketing, advertisers can continuously stay in front of their brand evangelists by leveraging their own CRM data. Try sending a regular supply of messaging to existing customers. Got a new product or sale on? Target previous users through their Pii (personally identifiable information) data and let them be the first to know. They're most likely to spend if they've previously had a positive experience with your brand, and can share to their networks and increase the effectiveness of your campaign.
Target keywords to reach your audience
Keyword targeting is nothing new, but very few advertisers often tap into its capabilities. Searched keywords translate to high intent, which is why so many sales are driven through Search advertising. Applying the most relevant terms to your display campaigns so they appear alongside relevant content ensures your ads appear to the users looking to purchase.
One example could be a manufacturer selling dog toys. They can include keywords such as "dog toy" and "which dog toy is best" and have their ads appear alongside such content. They can also include more creative search terms that may have a lower bid amount like "how to make homemade dog food" or "dog sweater tutorial" that indicate a high level of interest in dog-related needs. Users are more likely to respond to searches related to their existing interests, which should lead to a higher click-through-rates (CTR) and conversions.
Use sales as a sales driver
No cash-conscious consumer can give up a good bargain, especially in this time when most are watching their purse strings. Sales are a great way to introduce new customers to your brand. They're also helpful to drive both short and long-term sales with additional, follow-up marketing. Use these opportunities to build and strengthen your relationship with the customers. Ensure your ads drive the relevant sales messaging.
For example: "50% off all goods!"
As new customers follow the ads to buy discounted goods (through your effective search marketing, of course), it creates the opportunity for you to capture their data. Use it to remarket with ads featuring non-discounted or higher-profit items. Assuming you've created a positive shopping experience, adding an incentive sale to your advertising plan can boost the effectiveness of your new-customer outreach to gain loyal customers.
Embrace related-products offers
Successful e-commerce businesses rely on a loyal customer base who make regular subsequent purchases. The most successful businesses do this in exciting and creative ways – Amazon is one of the best. Visitors to the site are targeted by ads both on and off Amazon based on what they browsed. The ads are targeted both to the searched-for product, and for related products to increase the size of basket and draw the customer back to complete the purchase.
Consider expanding your retargeting to include related products. When a customer has ordered a keyboard, serve them a display ad suggesting a coordinating mouse and mousepad, as well as a keyboard cleaner kit. Doing this from your website can keep customers on your website longer and help to increase the size of the order. Serving these ads on other websites in the days following the order is an effective way to bring customers back for a second purchase.
Simplify the shopping experience, and remove friction
As advertisers, we spend millions driving users to our websites. Sometimes we fall short of delivering a robust and seamless user experience. The outcome is low conversion rates and engagement-based performance (including time spent on site). It's no surprise that users prioritize ease-of-purchase when visiting sites, and it's critical that you provide a customer journey with as little friction as possible.
There are a number of ways to do this. Each can be done on its own, but they are most effective when used together with the rest of your marketing. Mobile shopping is on the rise, with mobile accounting for 70% of all ecommerce sales in 2020, making it critical to focus on your mobile shopping experience. Once on your website, how simple is the path to checkout? Do customers have many steps to check out, or do you have heavy data requests? This can sometimes be as simple as providing a "guest checkout" option. The more barriers you remove from the path to purchase, the less likely your customer is to abandon the cart and complete the transaction.
You can have the most effective display campaign in the world, but if your website creates too many barriers, you will struggle to meet your sales goals. To be sure your display campaigns are effective, consider the users' experience before investing in a strong media campaign.
Leverage the power of dynamic display
Dynamic creative makes digital advertising worthwhile. It's presenting the right message, to the right person, at the right time, without the friction. Serving ads related to recent customer searches is digital advertising at its best. It offers true personalization across your display campaigns, delivering creatives to a user based on their preferences and online consumption habits.
Dynamic ads, according to Facebook and other publishers, can improve conversion rates by as much as 60%, driving true value for your business. Add to that your full remarketing list, and you should experience a return on ad spend that will make your competitors jealous.
So, what are you waiting for?