Google's ad serving fees are changing and how to save on costs
Background
For years there have been questions about Google ad serving fees as they have been hidden or otherwise clouded in mystery. With a lot of variables and mixed information, it is difficult to say how much of each advertising dollar Google keeps to itself and for what actions exactly. Recently, they have tried to exercise some transparency and published this article on changes to rich media CPMs. So what exactly are the changes?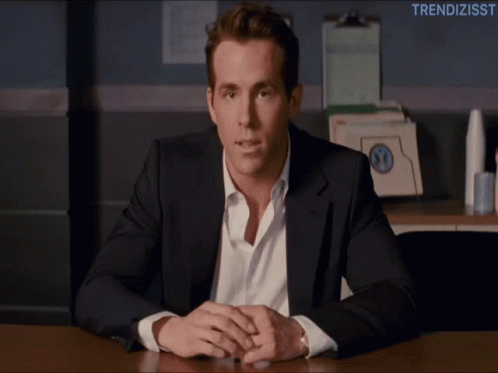 Changes
Starting from October 1, 2022 Google will be adding an extra advanced ad serving fee for multi-variant creative formats such as "dynamic display, video, and audio creatives, including data-driven creatives in Display & Video 360" and also on "customizable display, video, and audio projects built in Ads Creative Studio". According to Google that was done to "be more consistent across Display & Video 360 and Campaign Manager 360". This fee is a $0.12 CPM addition to your all existing ad serving fees from Google.
Previously you were able to bypass some fees if you ran your programmatic activity straight from the DV360 DSP. This was possible if you didn't use Google's Campaign Manager to choose placements and attach tracking, but used Google Display & Video 360 directly. For instance, if you were using tags from Nexd as both of those elements were already applied when you created your creatives with us. As Nexd also functions as an ad server for creatives made in the Campaign Manager, the ad serving fees are already included. It's important to note that Google's increased ad serving fee won't be added to 3rd party tags like ours, so nothing changes for you if you already use 3rd party tags.
Explanation
On several occasions, various writers have tried to break down what ad serving costs Google adds on exactly, as the structure can be rather difficult to crack. Sarah Sluis from AdExchanger explained the difference between DV360 and Google Ad Manager (formerly DoubleClick) fees. DV360 charging on average 13 cents for every $1 spent, and Google Ad Manager charges 18 cents on average. And that is just one element of the total fees. If "an advertiser's $1 in media spend starts and ends with Google tech, publishers receive 69 cents of every dollar, or 69%". This number is mentioned in several articles, yet without any reference. This info is from 2020, so all the fees that will be added from October 1, 2022 will be added on top of the already existing fees.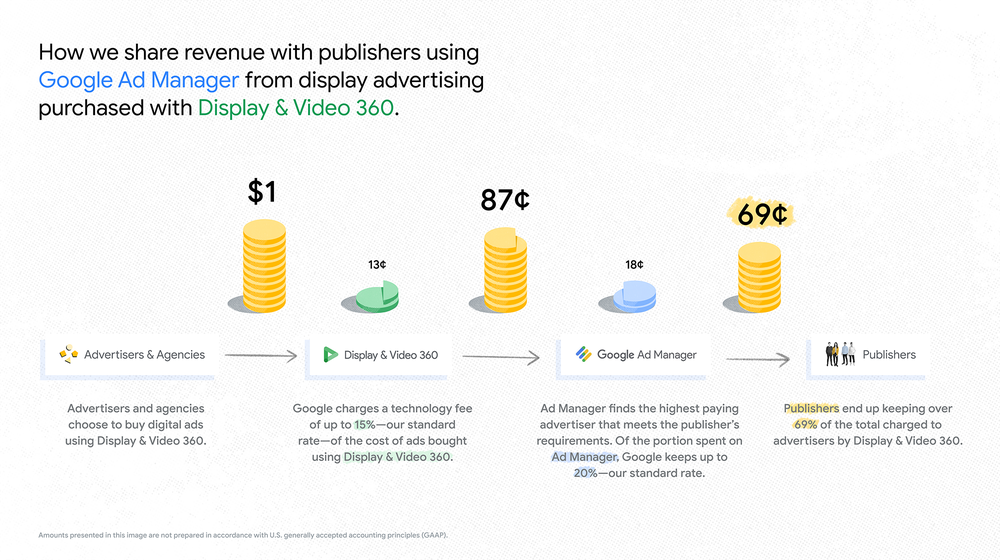 Suggestion
If you currently use Google's tools for ad serving, we suggest you look around for another option, as this fee won't be applicable for 3rd party tags. We would recommend our own platform for this. Besides the fact that we'd be happy if you moved in with us, it would also be a smart choice in order to avoid additional fees and get more for your buck. Creating rich media ads, which are lightweight and load fast, has never been easier. Choose from our 50+ different mobile and desktop layouts, then drag-and-drop your video and image assets, add a CTA if you wish, and you're done. Also, they come equipped with tracking and analytics! 😉