How to make the most of your advertising during a recession?
Estimated reading time: 4 minutes
Inflation is hitting everyone's budget. It is possible that your regular customers already buy less…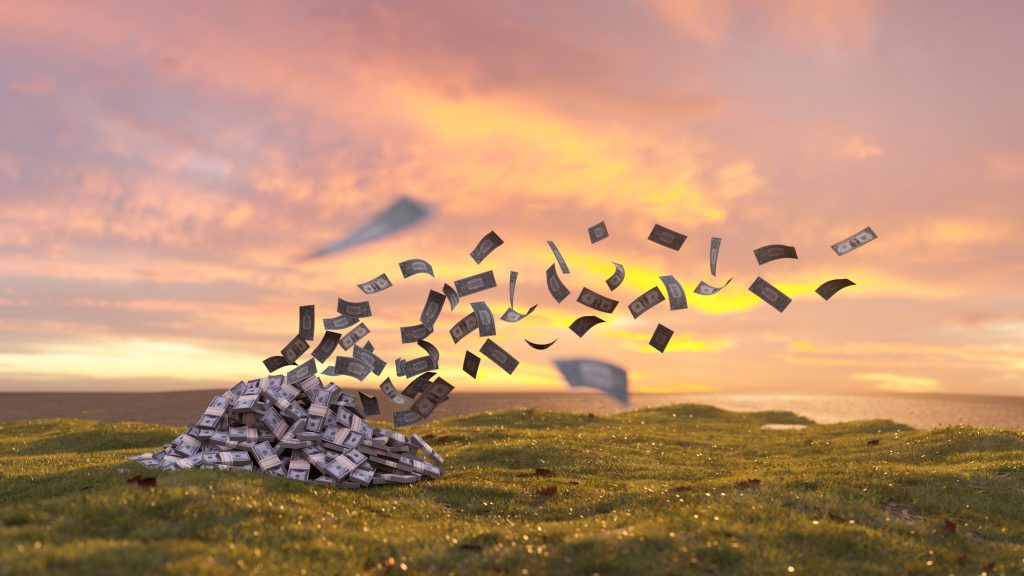 You may either wait for them to spend again, reduce prices and your profit margin, or invest in acquiring new customers. Ad spend is often the first line item to be cut in times of economic uncertainty. Even digital ads are not immune to a shift in spending priorities. Ads are an easy cost to cut and tend to have an immediate impact. This article is to help marketing managers with an overall approach and four tangible ideas on how to weather a downturn and make the most of your ad budget. If you feel increased pressure from your CEO or CFO, it will also help you justify and pressure-test your advertising budget during a recession.
Ads can preserve your brand in a downturn
No two inflation periods, downturns, or recessions are alike. Recessions can create wide and long-standing performance gaps. But they can also support winning additional market share. Numerous studies show that companies that increase their advertising investments during a recession enjoy greater long-term gains than those that cut their ads. So what can you do to keep marketing your brand or product during a downturn?
Your brand is built over time through constant dialogue with your customers. Interrupting the conversation means leaving the field open to competition. Loyalty, even if it does not lead to immediate purchase actions, keeps the relationship with your customer base. When the crisis is over, brand awareness will be an indispensable value for your company. Before you get carried away by the numbers game, take a step back and refrain from making rash decisions that could cause more damage in the long run.
React the way consumers do
Spending on marketing tactics that don't work is never wise. But you also shouldn't think short term and cut your ads budget whenever there is a drop in sales. Don't sacrifice your visibility. Ensure your presence and stay empathetic towards your audience.
You need to invest more intelligently and effectively
We advise you to react to recessions in much the same way as consumers do. Become more aware of the money you have, compare your options, be more creative, and learn from your spending.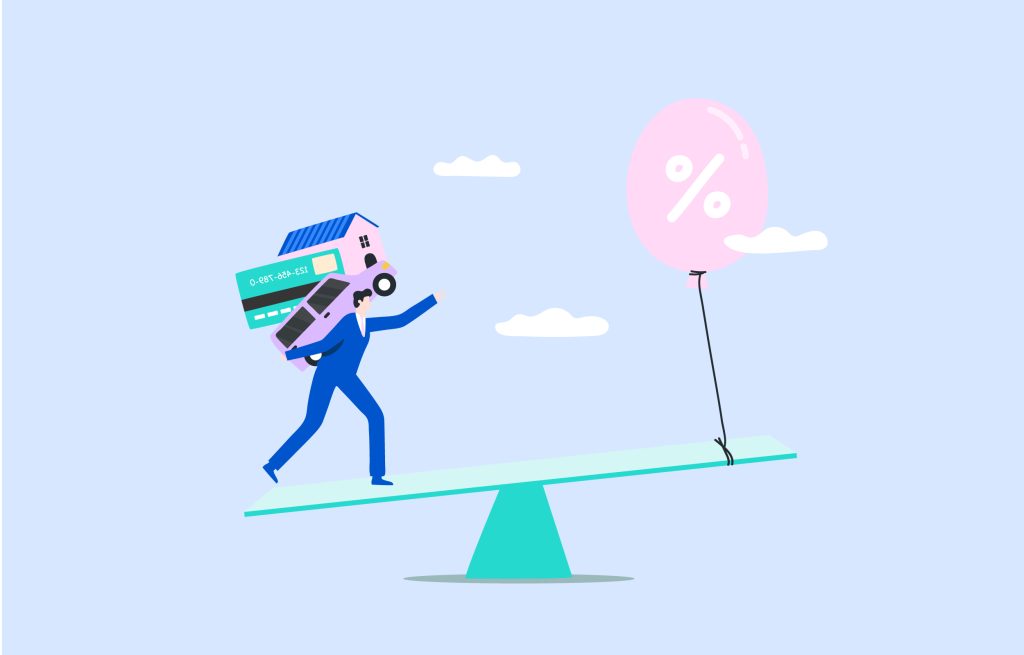 Effectively dialogue with your audience
Aim for two-way communication. Interact with your potential customers. Make it clear what you are expecting them to do, and make sure they understand it from the moment they lay eyes on the creative. "Step up" your creativity game and try out new formats such as rich media or video.
Produce more in-house
One way to optimize your budget and stay agile in uncertain times is to start producing your ads in-house. Creating engaging rich media ads in-house doesn't require you to know any code. At NEXD, we've created a tool to help you produce awe-inspiring creatives that are lightweight and load fast. With the convenient drag-and-drop tool, you don't need many assets and can produce amazing creatives with little effort. Building with WebGL technology also means that many of the old problems with running rich media in programmatic are now history. Creatives that load fast and are not lost to rendering also mean savings in your advertising budget.
Learn from your spending
Your audience may change their attitude during a downturn but not always the way you expect. Not cutting the ads will help you understand your audience better. That will help you build the next campaign with an effective target and strategy.
Especially in uncertain times, it's important to understand your audience and evaluate what they can afford and what they can't. Based on your data and insights, you may either make your products more accessible or start offering luxury products and services to those who can still afford them. Another possible strategy would be to adapt: to offer discounts and focus on convenience; to make your clients feel heard and understood. Your understanding of their needs will be rewarded with the loyalty they show you after the crisis.
Conclusion: Don't be scared to use advertising during the downturn
We don't have a crystal ball, and we cannot predict the market in which we will find ourselves navigating tomorrow, but we know that the economic outlook is not great. In many ways, we are moving in the dark.
Yet as you may have understood, rather than succumbing to the temptation to "turn off the headlights," you need to engage with your current customers and retain new ones. Advertising must be "your workhorse," not your Achilles' heel. It must be prioritized and effectively managed. It just takes a little bit of creativity and testing out what works best for your target audience.
If you too want to recession-proof your creatives, sign up for Nexd platform here (we have a 30-day free trial 😉)!