Nexd: Now Coming to Videos Near You!
When you advertise, you want maximum exposure for your campaign, and you want to have full confidence that your creative management platform is working for you.
That's why we're always looking for new ways to bring you more eyeballs to your ads. Our latest innovation will certainly help in that way; Nexd ads can now be viewed as part of videos played on leading video-sharing platforms.
What Does This Mean?
This means that your ads can now be directed to YouTube, Vimeo, Dailymotion, Teads, and a number of other platforms, through VAST and VPAID/SIMID. This is a major step forward for marketers. This is because it enables you to maximise the impact of your campaign, with the understanding that there is no limit on where it can go, and who can see it. What's more, a huge number of the interactions that are possible on a regular webpage with a Nexd ad are also possible on video ads.
It's easy to select video ads within Nexd Campaign Manager: simply select the 'Video Ad' button on the same menu where you can manage your creatives, ad type, and layout (layout selection only available for VPAID/SIMID), as shown in the screenshot below.

Here are some reasons why video ads are the way forward.
Video: It's Where People Are
You've probably seen, from the way that the top YouTubers have billions of views for some videos, and millions of subscribers, that there is nothing more popular than YouTube as far as entertainment or information on the internet goes.
With the acceptance that video-sharing platforms are free also comes a widespread acceptance of the idea of video advertising as not only a necessity but also something that can be enjoyed.
This is reason enough to want to have your ads there. However, what's more, algorithms for video advertising are now more sophisticated than ever. What this means is that you're likely to get your ad placed in front of viewers who will be interested in what you are marketing.
These days, thanks to precise algorithms, the ads hit the people they're supposed to. Nexd ads, because of how they're compressed, can get where they're meant to go, meaning the widest reach possible for your marketing.
View the latest release notes here
You Have a Captive Audience
Depending on the number of times people are permitted before clicking the 'skip' button, there's a wider window of time in which you can get your message across.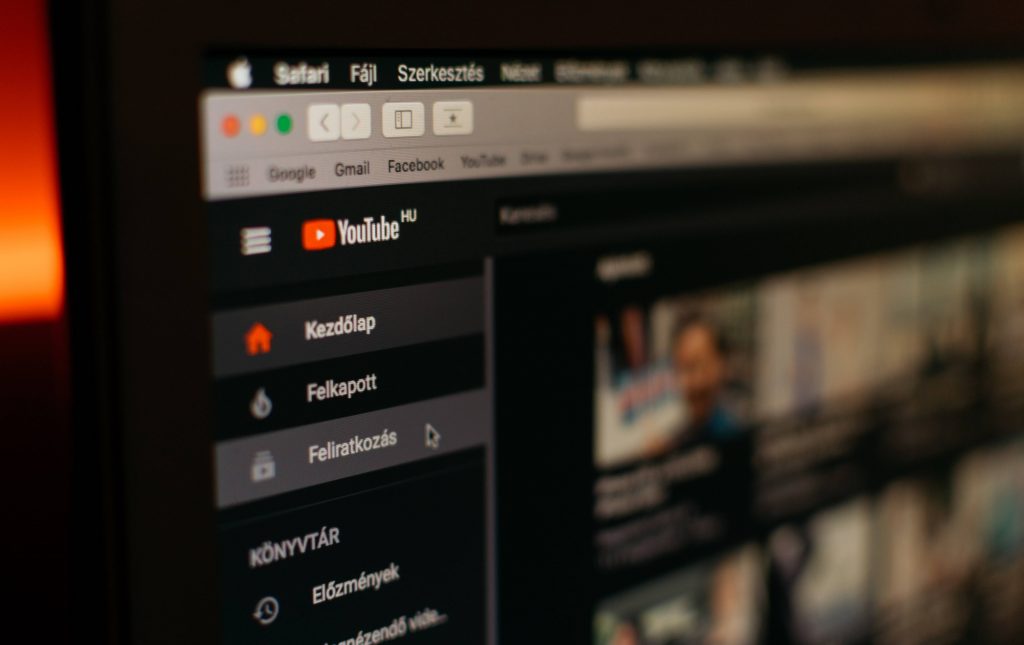 We've said before how you normally get only a second in which to make a good impression, and while that's true with conventional online ads, with video you get a slightly longer grace period – often, but not always, dictated by a timer showing how long a video must run before it can be skipped.
This means you can make a case for your product in a variety of ways, and use our unique layout templates to tell a story with words and pictures.
These tips will help you tell a story in your ad
These Ads Can Be Viewed Fullscreen
Nexd ads on video are the most immersive our ads have ever been. That's because this time if the video-sharing site is being used in fullscreen mode, the Nexd ad will also appear in fullscreen. There is no compromise in the consumer's viewing experience.
Multiple Video Layouts are Available
You can choose any of the layouts in Campaign Manager that are available for video ads. These include the ever-popular 3D Cube, meaning you are able to place one video alongside three still images or text blocks.
Alternatively, you might want to try something a bit more off-the-wall, to get people's attention. Something like Scratch, which asks viewers to rub away a creative to reveal another one. It's always fun, always playful, and brings a smile to people's faces before they dive into another video.
Read more: