Travel and Tourism: How to Attract New People to Your Destinations
The amount of money spent by advertisers on travel adverts in the United States is forecast to more than double in 2020 compared with 2016 ($12.97 billion compared with $5.95 billion).
This shows that travel and tourism continues to be not only an industry with massive growth, but also with the potential for further development in the future. This all means it's always a great time for travel companies to make ads for the top tourist destinations.
Anyone wanting to advertise their travel operator or related business must do so in a relentlessly competitive marketplace. We see this with the recent slide into bankruptcy of UK travel operator Thomas Cook.
You might think Thomas Cook's sad demise was a sign that the travel market is contracting, but evidence suggests people are not stopping taking holidays, they're just booking and organising them in different ways. Thirty years ago, it was highly likely anyone who wanted to book a break would do so in the high-street store of a travel agent. While some still do this, the truth is many mainstays of the travel market have been wrongfooted by newcomers.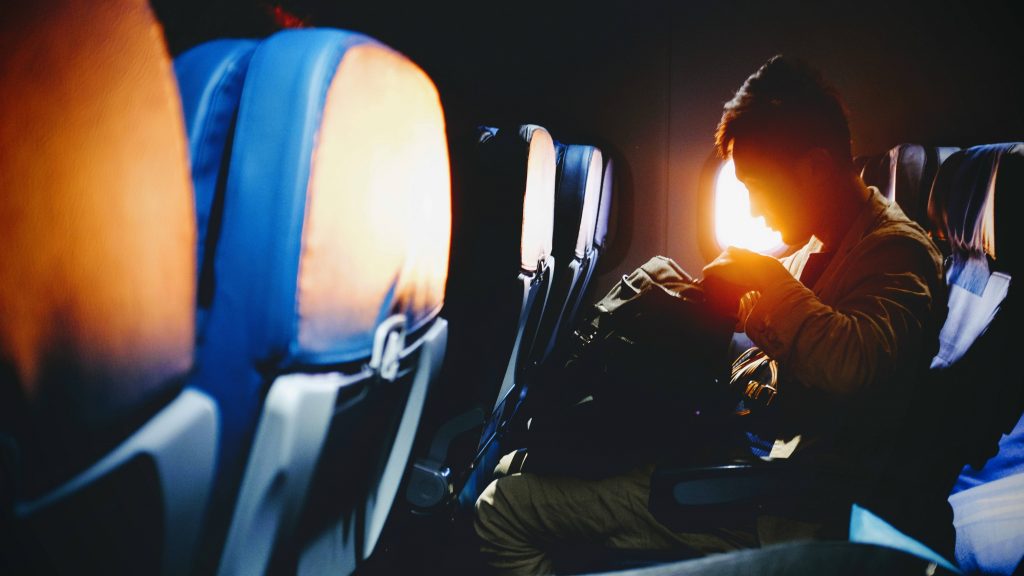 It's very different now. Travel and tourism organisations such as Skyscanner, and Booking.com have made it incredibly simple to make reservations without walking down the high street. Expedia travel ads are trusted by consumers.
Constant innovation is a must in order to stay ahead of the competition in the travel industry. What can you do in order to make a difference between yourself and your rivals? We've got a few ideas that might help you.
Know When & Why People Book
When are people most likely to be thinking about booking a holiday? Winter is a good time to advertise for those who either want to get away to somewhere sunnier, or who want to book in advance for the summer. It's also when you can post the most aspirational ads possible, and expect to get the attention of your audience, because they'll be craving warmth at that stage of the year.
May, June, and July are also good times to plan a travel ad campaign, according to MediaMind. This is because those who do not either book in advance for the summer or go on winter holidays are likely to be in the market for a last-minute break.
Whatever their reasons for not booking by then, they're looking for value, and for convenience from travel and tourism organisations, so if you can present those things in your ad, you've got a great chance of attracting a high CTR for your campaign.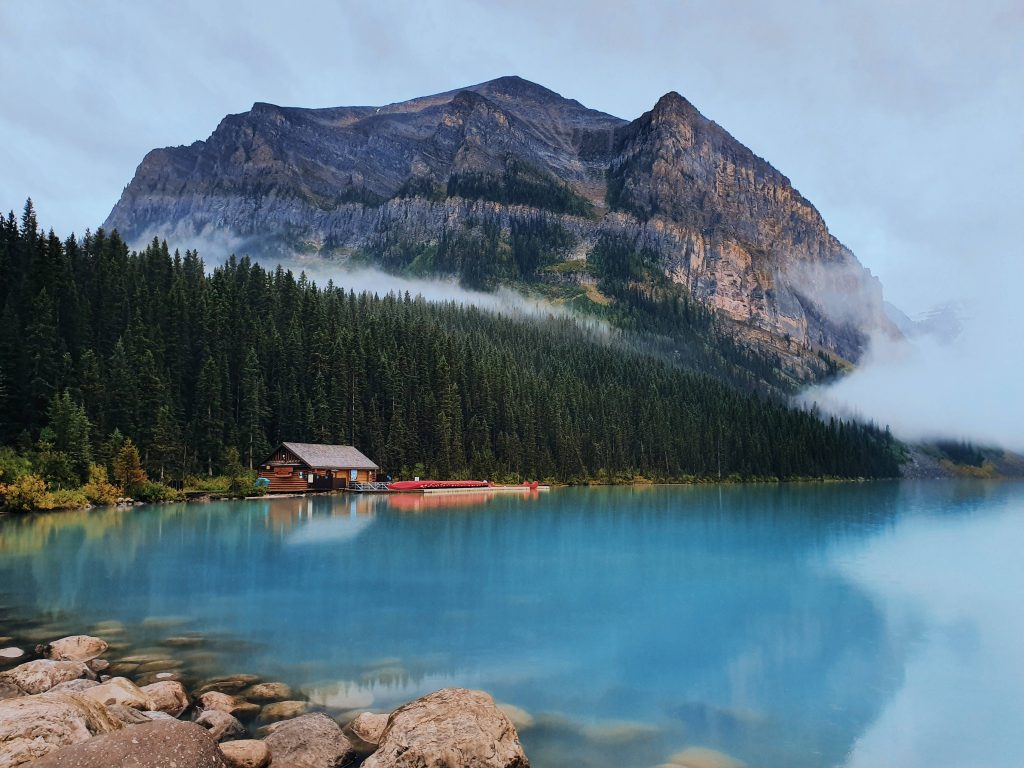 Of course, the best time for advertising depends a great deal on the kind of travel you are advertising. People shopping for hostels in top tourist destinations such as Rome, Paris, or Berlin, are less likely to book well in advance than, for example, the older clientele and families who make up the customer base for ocean cruises, which are popular and fill up quickly.
For examples of great campaigns that travel companies, with excellent brand equity, have created using Nexd, take a look at the links below.
Nexd Travel Ads
Take People Off the Beaten Track
There are so many travel ads that show the same things over and over again – does anyone really need another view of the Eiffel Tower? The fact is, although these well-known sights and sounds are wonderful, if you're going to use creatives with them in, they need to be significantly different to what has gone before.
To make a real difference, take your viewers out of the tourist traps. Show them something they haven't seen before. What about a tour of the reclaimed hipster areas of an up-and-coming region of a city? What about a day in the life of a bartender in a cool bar?
By focusing less on the things people know well, and putting your ad's emphasis on ground level, and on the people of a destination, you can find a whole new audience for your ads. Not only that, your marketing starts to look more human, and more conversational, and hence starts to attract more of the kinds of people who love Instagram and other social channels that encourage personal stories.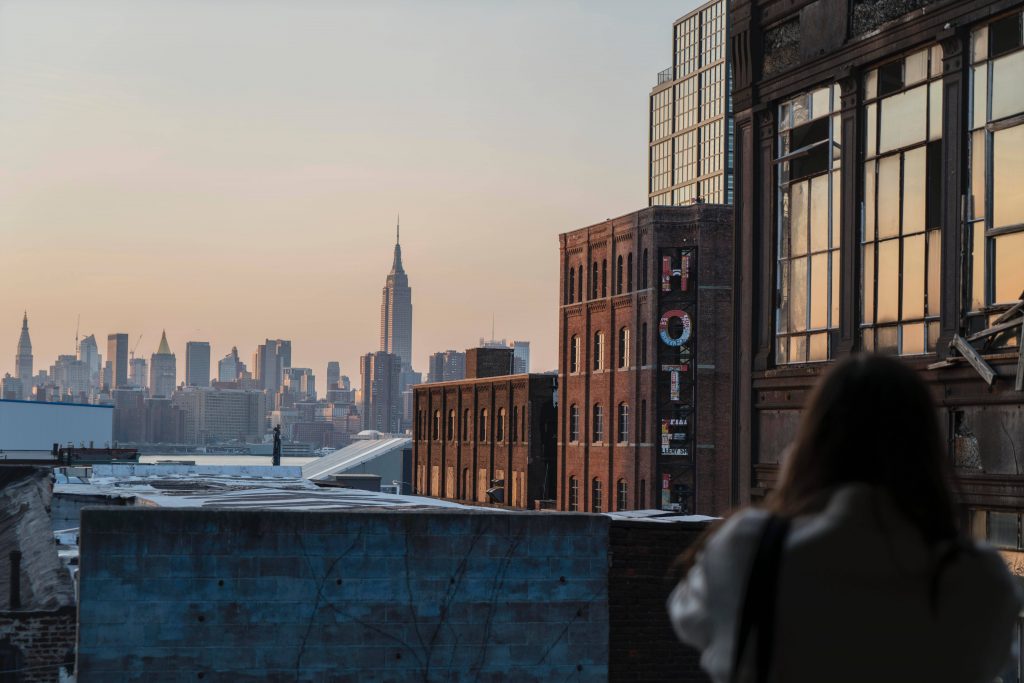 If you're advertising a hotel chain, think about what makes your hotels different to others. A Travelodge advert always catches the eye, because the budget hotel chain knows to keep offering something new, each time it releases a new campaign.
What makes your hotel chain special? What is your niche? Is it the outstanding service offered? If so, profile one or two of the staff at the hotel. Who are they? What do they do? Why do they like working for the company?
This will catch the interest of a new audience, and helps to highlight the sort of people tourists can genuinely meet. It also helps to personalise a company, so it seems less like a corporate monolith and more like something people can communicate with.
Explain How to Get Around
Thanks to the various maps apps on mobile devices, it's never been easier for newcomers to a place to find ways to get around, and to master the public transport network. That doesn't mean that you can't help them in some way. For example, why not make your ad a click-to-maps ad, enabling you to show where your hotels or attractions are in a city?
More people than ever are taking city breaks these days, and they are likely to use their mobile device for route guidance. Give consumers something useful that helps them on their trip, and they are far more likely to engage with your ad and make your effort worthwhile.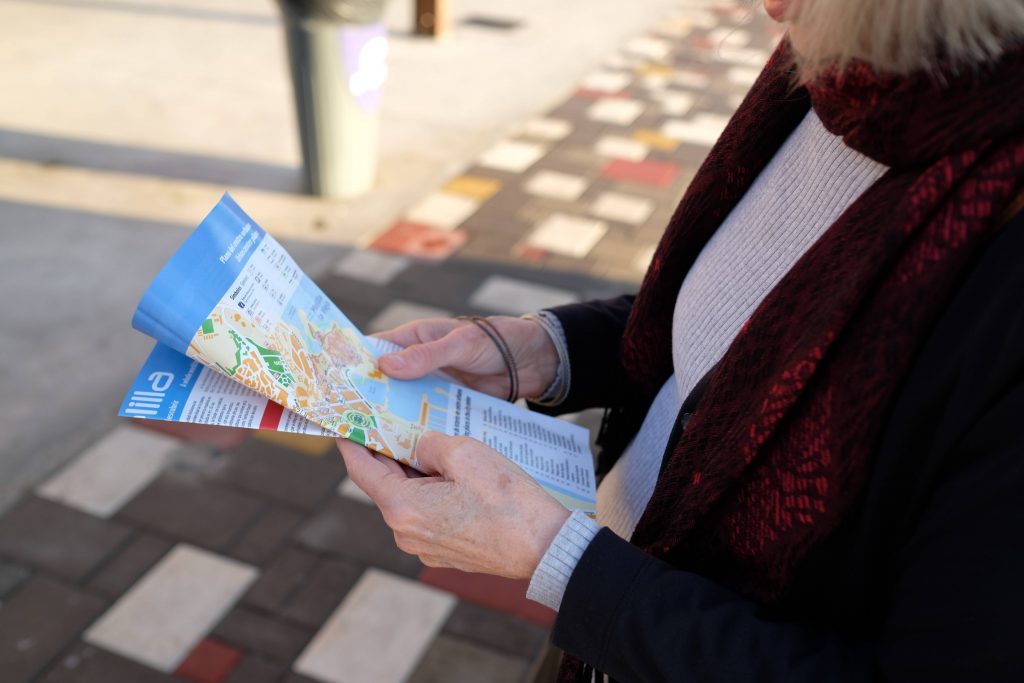 Scroll-To-Maps, a mobile layout available within Nexd Campaign Manager, makes it completely convenient for consumers to find your outlets. Simply enter your locations' co-ordinates correctly in a CSV file, import them into Campaign Manager when prompted, and a map will appear on your ad with how to find stockists.
When the user presses on the location, then on a 'compass' symbol in the bottom right-hand corner, they are taken to their phone's Maps app. This makes everything easy for holidaymakers.
Some Places Get High Search Traffic
There are places that receive a great deal of attention for various reasons, and they vary through the year. This is because people obviously prefer to go on holiday to places in specific seasons – for example, ski resorts in winter, and beach resorts in summer.
According to Travel + Leisure, the top 10 tourist destinations in search, as of December 2018, are:
Italy
Paris
Iceland
Bahamas
Ireland
Las Vegas
Bora Bora
New York City
New Orleans
Spain
This list is taken from the Google 'Year in Search' list, by adding the "trip to…" prefix and then seeing what places come out as a result. There are some surprising results there, and this list should not be taken as definitive, but merely a guide, for various reasons.
Although the Bahamas are on the list and are usually an incredibly popular holiday destination, the damage caused by Hurricane Dorian will have a devastating effect on the islands' economy for some time to come, and it seems unlikely that the same huge numbers will still be searching for holidays there.
The list also feels rather American-skewed, given that Bali is widely known to be a fashionable destination, but is not on the list, but New Orleans, for example, surprisingly is. This serves as a reminder that search statistics can act as a guide to you, but should not be taken as gospel – when researching, go to a variety of sources before making your decision on the focus of your ad.
Nonetheless, the data is intriguing, and gives you, as a marketer, an idea of where your focus could go, concerning travel and tourism organisations. If, for example, Iceland is one of the most searched places for a trip, creating an Iceland-themed ad, even if your travel offering is more general, can pay dividends with more eyeballs viewing the ad and thus a much-improved return on your investment.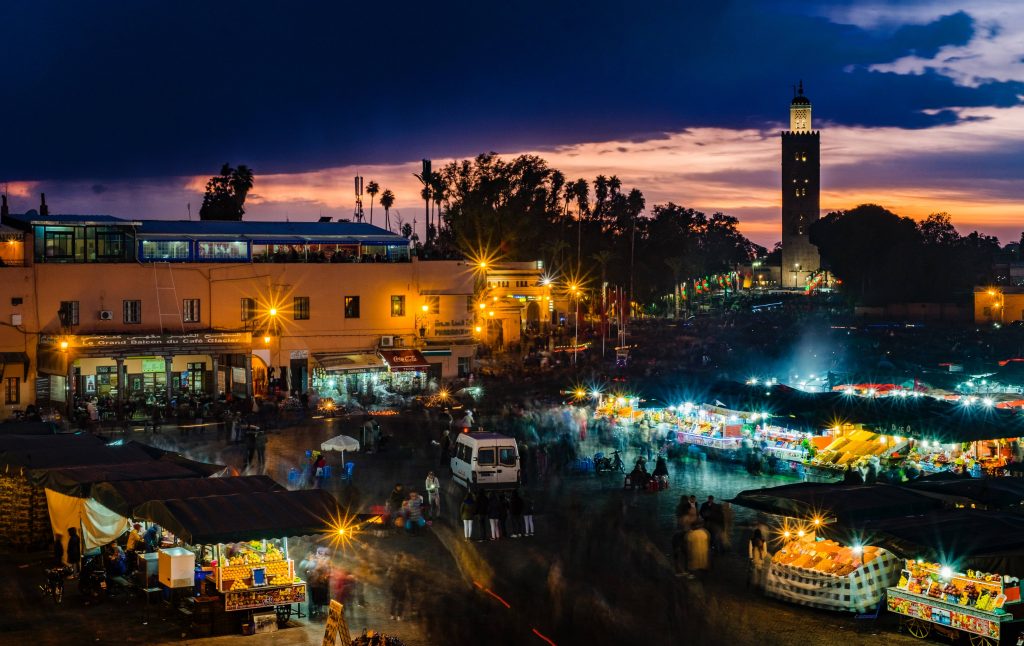 Other top tourist destinations include Barcelona, Dubai, Marrakesh, Cancun, and the Maldives, although there is the caveat that these are seasonal searches and are subject to all kinds of factors that can affect searches, like political unrest, climate change, and the general appeal of the destination based on what people read and see.
The Key Takeout
Travel is something that most people feel is essential, and the travel and tourism industries are among the most important for advertisers. With careful thought, you can increase your ad engagement, whatever form of travel you are advertising.
Nexd can help you reach more people, with meaning and impact. The articles below will show you how.